VA Loans In Chicago
If you're a U.S. military service member or veteran dreaming of owning a home in Chicago, then a VA loan is your ticket.
Start Now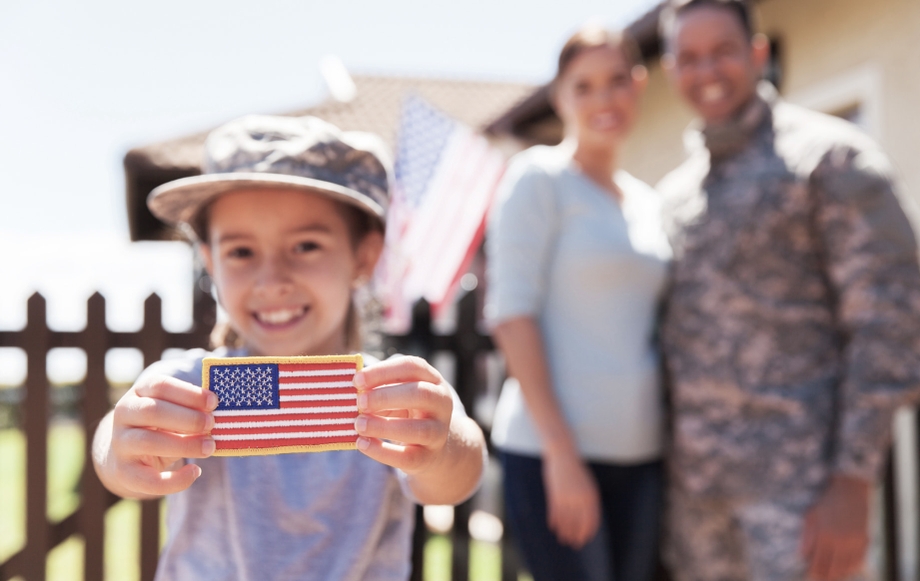 The Benefits Of A VA Loan
No Down Payment
This is the biggest benefit of the VA loan—the ability to buy a home with no money down.
No Private Mortgage Insurance
Because the loan is backed by the Veterans Administration, there's no need for private mortgage insurance.
Competitive Interest Rates
VA loans have some of the lowest interest rates on the market, which can save you on your monthly mortgage payment.
Relaxed Credit Requirements
You don't need perfect credit to take advantage of a VA loan. The minimums are typically lower than conventional loans.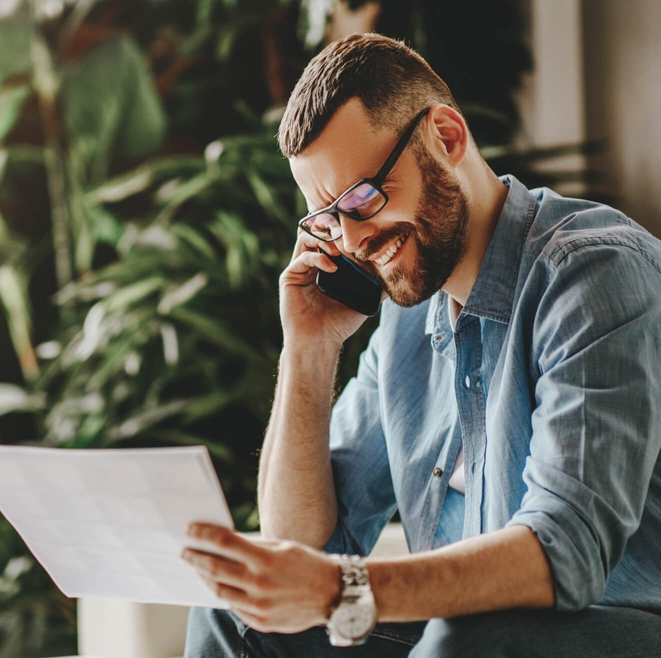 Do I Qualify?
Here are the requirements if you're considering applying for a VA loan.
A DD Form 214 If You're A Veteran
A Statement Of Service If You're Active Military
Proof Of Income
Satisfactory Credit
Frequently Asked Questions
Can I get a VA loan if I was in the National Guard or Reserves?
You're eligible if you completed at least six years of honorable service, are on active duty (for at least 90 days), or were discharged with a disability related to your service.
Are there any fees I should know about?
Yes. Every VA loan has a one-time funding fee that's paid to the Department of Veterans Affairs. The fee supports the VA loan program.
I've heard VA loan appraisals are stricter? Is that true?
Yes, VA appraisals are typically very thorough. That's because the Department of Veterans Affairs wants to make sure its service members and veterans are getting a good home.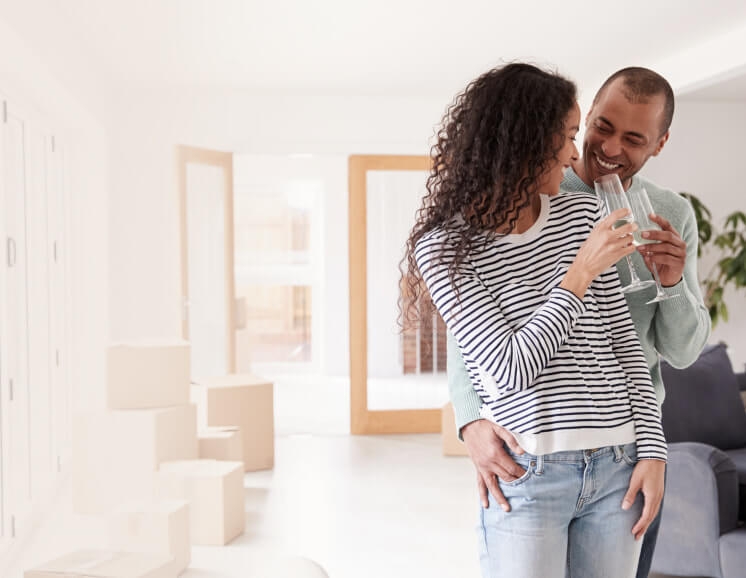 Communication, respect, and responsiveness are very important to me and I cannot say enough about Kevin and MacAsh when it comes to these attributes. I highly recommend them not only for this but for the superior rates he was able to secure me. Great communication every step of the way via email, call, and text.
Have Questions? Want To Check Rates?
The MacAsh mortgage lender team would love to help. Let's connect!