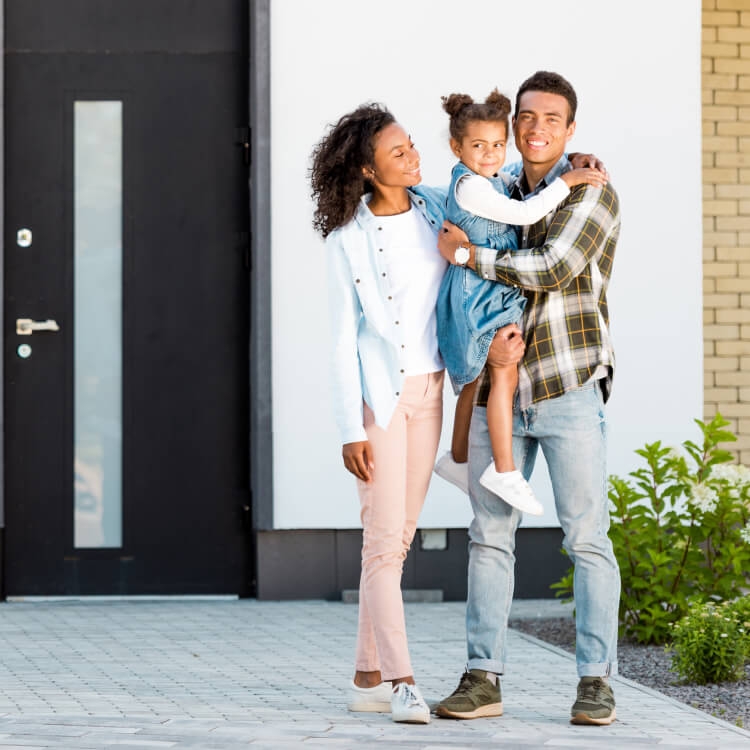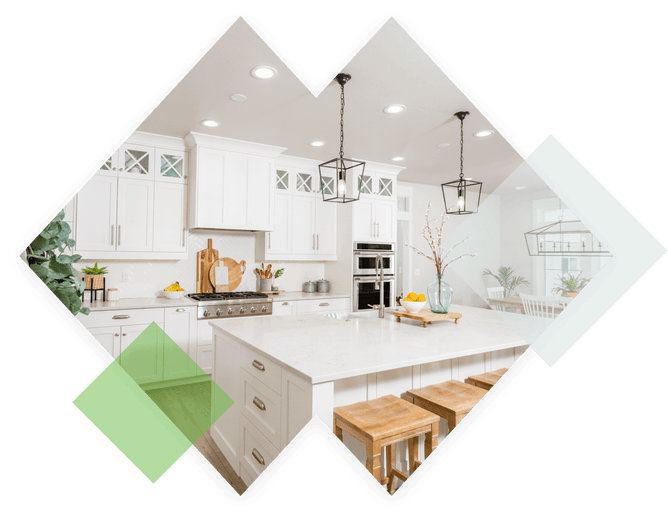 Park Ridge Home Loans
Apply online. Close in 15 days. It really is that easy. Make your dream home a reality with MacAsh, your independent mortgage lender in Park Ridge and northern Illinois.
Learn More
Time To Experience The Fastest Refinance In The Business
Lower your monthly mortgage payment, get extra cash, or shorten your loan. Let's do this.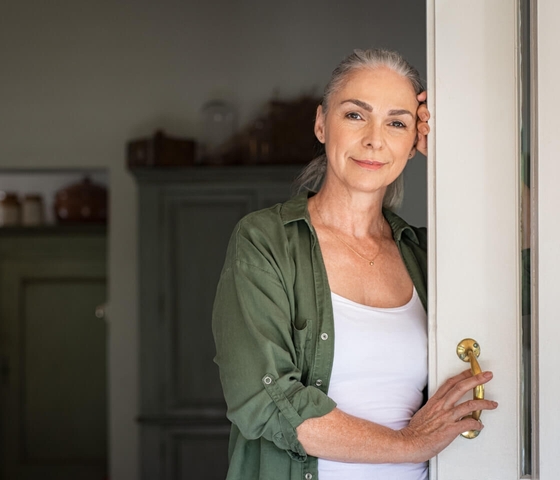 Ready To Buy?
Whether you're a first-time buyer or shopping for a new home in Park Ridge, get started with MacAsh. We make it quick and easy.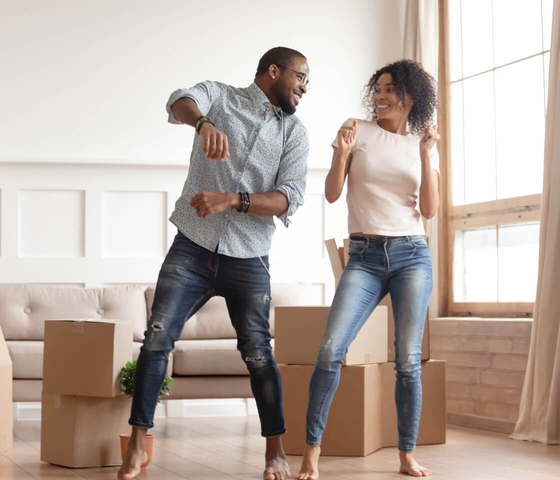 Fast
We work FAST at MacAsh—our average time from application to close is just 15 days.
Simple
Complete your loan entirely online in a simple, streamlined process that's 100% secure.
Affordable
Get custom, personalized rates and the best terms for an affordable loan to fit your budget.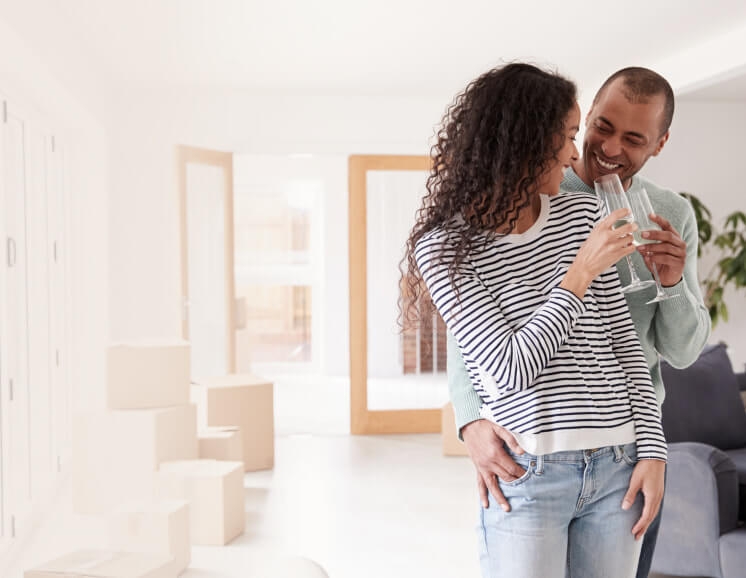 Communication, respect, and responsiveness are very important to me and I cannot say enough about Kevin and MacAsh when it comes to these attributes. I highly recommend them not only for this but for the superior rates he was able to secure me. Great communication every step of the way via email, call, and text.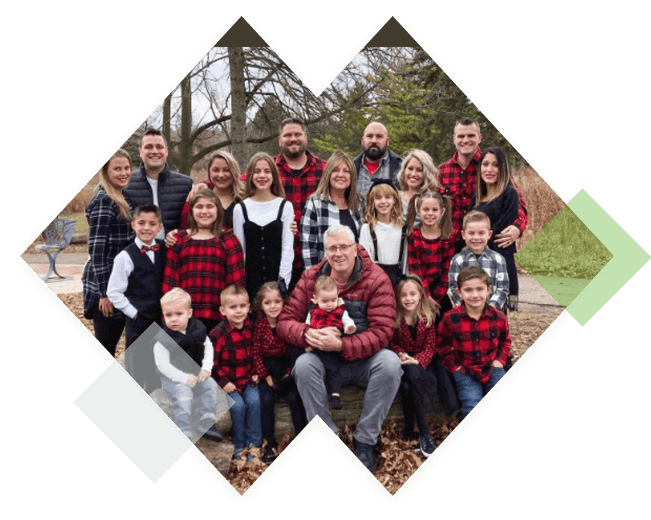 Meet The MacAsh Family
We're a family-owned independent mortgage broker headed by a father and son duo. Everything we do is for our customers, who are truly the heart of our business.
Learn More
The Park Ridge Life
At MacAsh, we make our home in northern Illinois and are proud to be a local mortgage broker in Park Ridge. This Chicago suburb has a small town, neighborly vibe with the excitement of the big city just a hop, skip, and a jump away. It's also the childhood home of Hillary Rodham Clinton, former United States Secretary of State. Park Ridge is a great place to put your roots down, and we're happy to help you land your dream home here in Illinois.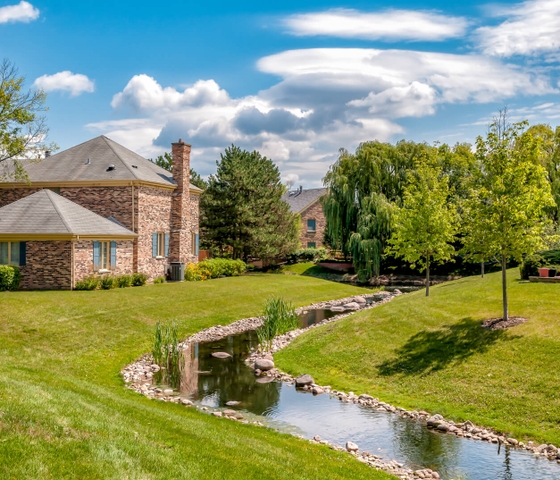 Have Questions? Want To Check Rates?
The MacAsh mortgage lender team would love to help. Let's connect!