Meet The MacAsh Family
We're a family-owned mortgage broker built on honesty and trust. Our customers are truly at the heart of everything we do. Our goal is to help guide you and your family through one of the biggest decisions you'll make—purchasing a home.
Let's Begin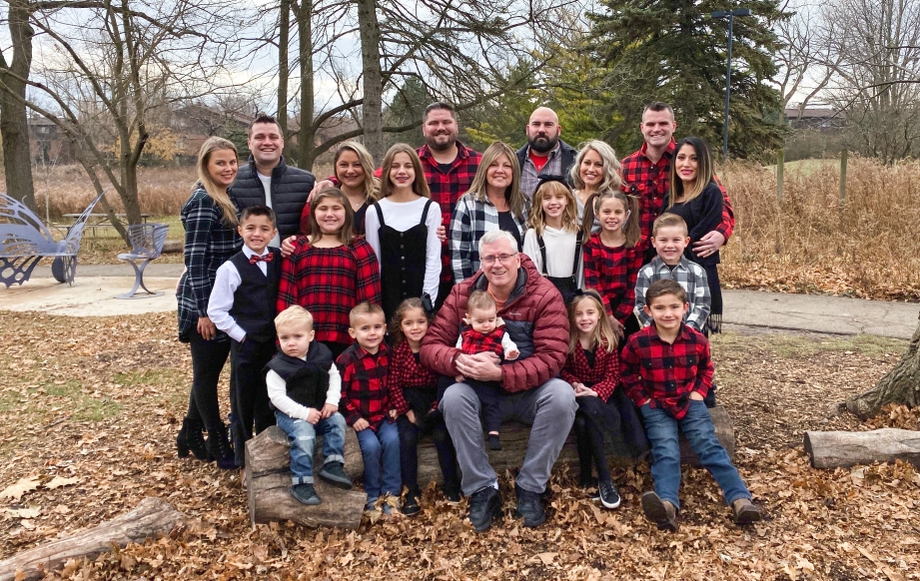 When I first started the business, my 11-year-old daughter, Macayla Ashley, asked me what I do. I patiently walked her through how a loan works, and she said, "so you help people get a home." Yes, exactly, I told her. This sat with me, and I realized that if my child can understand our company's vision, we have to be doing something right. She's the inspiration behind the company name, MacAsh.

Kevin "KC" Duffy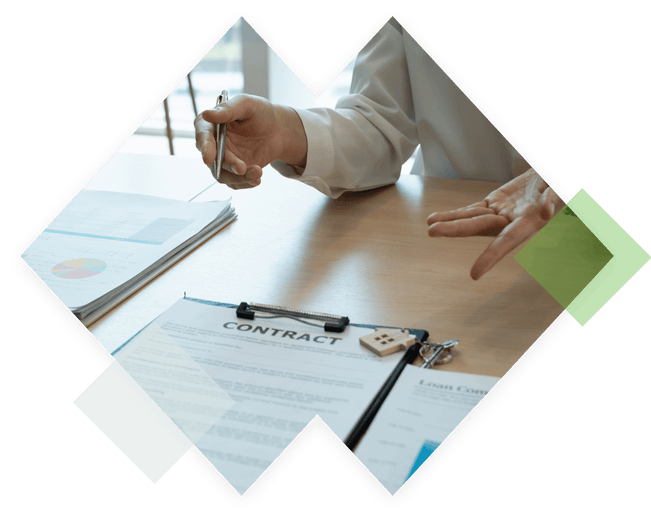 The Team Working For You
Our team of skilled loan officers is ready to help you buy your new home. At MacAsh, we work with you to find the best programs and rates, and we make the loan process quick and easy—from application to close.
Get To Know Us
Honesty
We highly value the relationships we form with customers. They're always built on honesty and trust.
Transparency
Everything we know, you know. We're transparent about the loan process from start to finish.
Trust
What we say is what we do. You can trust us to guide you and fulfill our promises.
Communication
We'll give advice, answer questions, and help guide you every step of the way.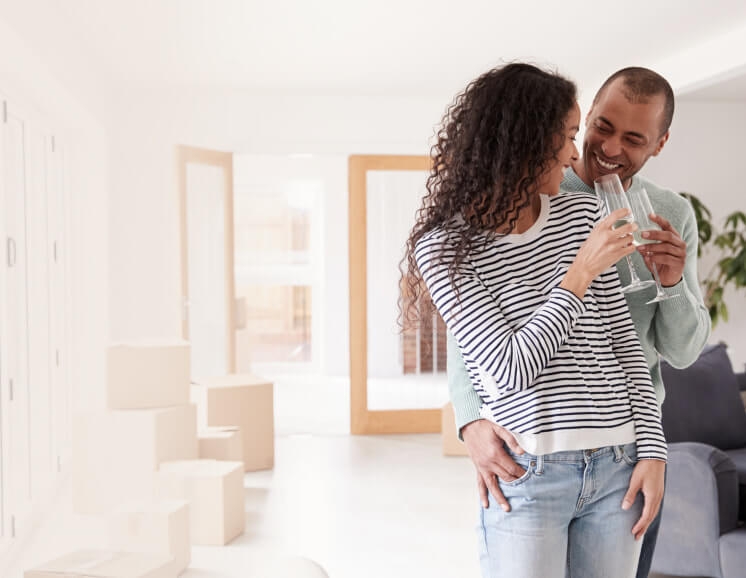 Communication, respect, and responsiveness are very important to me and I cannot say enough about Kevin and MacAsh when it comes to these attributes. I highly recommend them not only for this but for the superior rates he was able to secure me. Great communication every step of the way via email, call, and text.
Fast
We work FAST at MacAsh—our average time from application to close is just 15 days.
Simple
Complete your loan entirely online in a simple, streamlined process that's 100% secure.
Affordable
Get custom, personalized rates and the best terms for an affordable loan to fit your budget.
Have Questions? Want To Check Rates?
The MacAsh mortgage lender team would love to help. Let's connect!