FHA Loans In Chicago
If you are credit-score challenged or have a low to moderate income, you may qualify for a government-backed FHA loan. Your Chicago dream home is attainable.
Start Now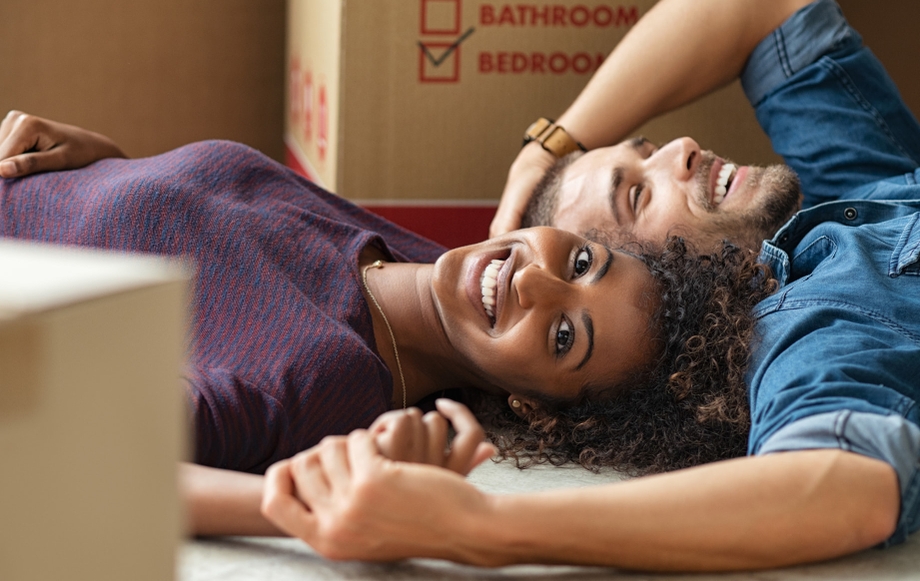 The Benefits Of An FHA Loan
Affordable Interest Rates
The interest rates on FHA loans remain the same, no matter what your credit score is.
Lower Credit Scores OK
FHA credit score requirements are much less restrictive than conventional loans.
Low Down Payment
Depending on your credit score, the required down payment can be as low as 3.5 percent.
No Income Limits
If you have a high income but also credit problems, you may still qualify for an FHA loan.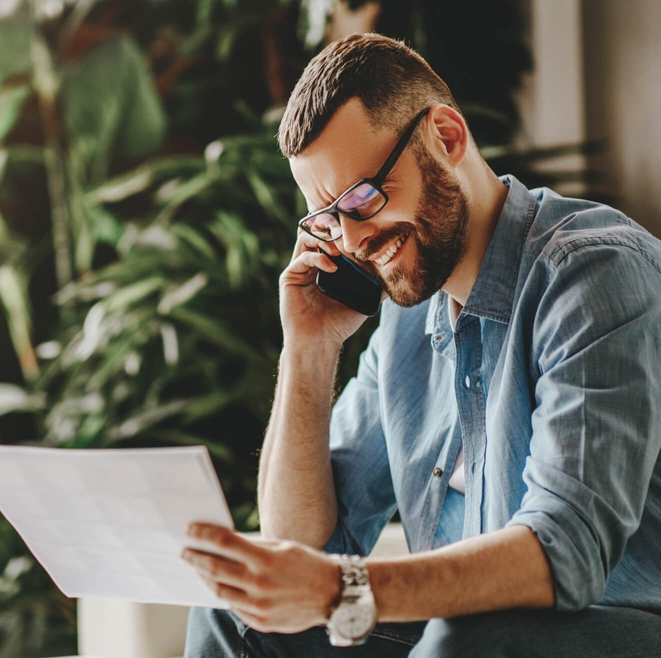 Do I Qualify?
Here are the requirements if you're considering applying for an FHA loan.
Minimum Credit Score Of 580 With 3.5% Down
Credit Score Of 500 To 579 With 10% Down
Debt-To-Income Ratio No Greater Than 43 Percent
Mortgage Insurance Premium Required
Home Must Be Your Primary Residence
You Must Have A Steady Income
Frequently Asked Questions
FHA stands for the Federal Housing Administration, the government agency that insures the loan. They're not the issuer—private lenders such as banks or credit unions are the ones that issue the loans. Lenders must be approved by the FHA in order to provide them to consumers.
Are FHA loans just for first-time home buyers?
Although first-time home buyers do make up the majority of those who apply for an FHA loan, they're open to anyone who qualifies.
What if my debt-to-income ratio is high?
The ceiling is 43 percent, however, FHA guidelines do allow debt-to-income ratios to go higher (as high as 56 percent).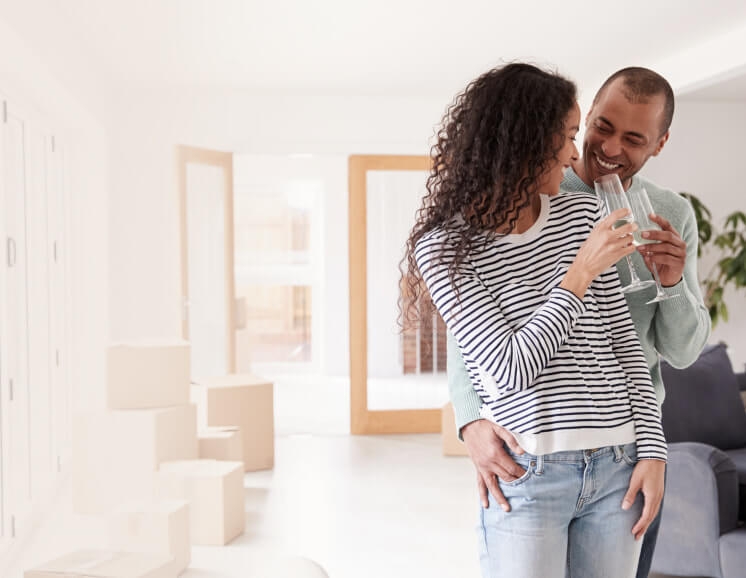 Communication, respect, and responsiveness are very important to me and I cannot say enough about Kevin and MacAsh when it comes to these attributes. I highly recommend them not only for this but for the superior rates he was able to secure me. Great communication every step of the way via email, call, and text.
Have Questions? Want To Check Rates?
The MacAsh mortgage lender team would love to help. Let's connect!