Conventional Loans In Chicago
Do you have a strong credit score and history? Have you saved up for a down payment to buy a home in the Chicago area? If so, you may qualify for great terms and rates with a conventional loan.
Start Now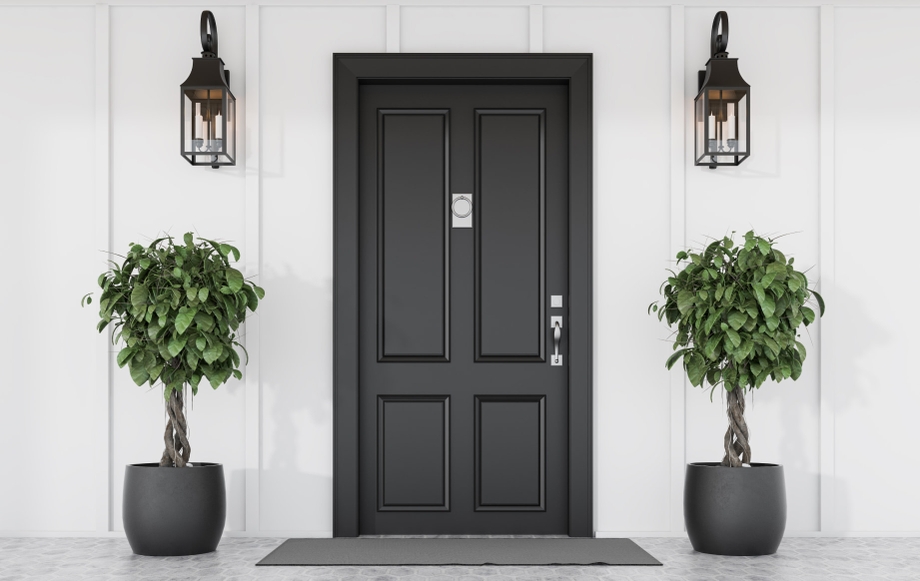 The Benefits Of A Conventional Loan
Purchasing Flexibility
You have more choices for a property because conventional loans aren't as limiting as other types of loans.
Fewer Fees
You'll save on fees, some of which can add up to significant savings for your monthly mortgage payment.
Mortgage Insurance Perk
If you have 20% or more to put down on a home, you won't be required to pay Private Mortgage Insurance (PMI).
Lower Interest Rate
Typically, the interest rate for a conventional loan will be lower than that for an FHA loan.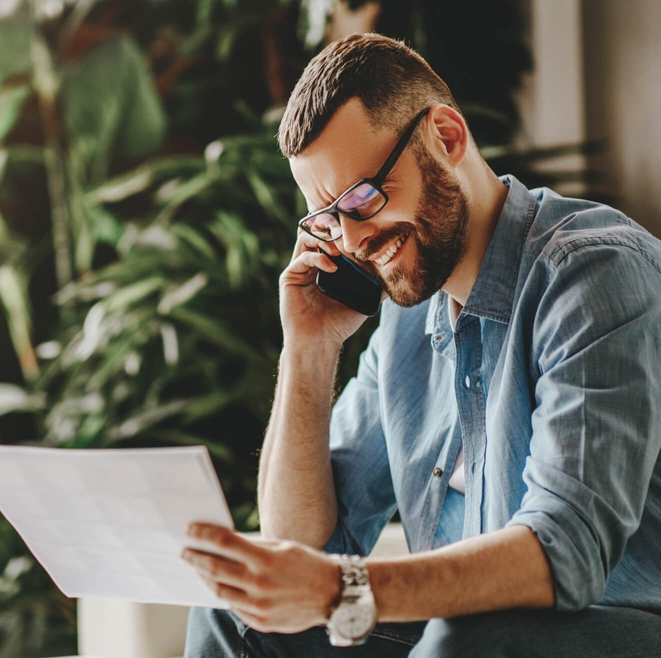 Do I Qualify?
Here are the requirements if you're considering applying for a conventional home loan.
Credit Score Of At Least 620
Down Payment Of At Least 3%
Debt-To-Income Ratio No More Than 45%
Appraisal To Verify Home's Value And Condition
Frequently Asked Questions
What is a conventional loan?
Conventional loans are the most common and they're funded by private lenders, such as banks. They're not backed by the government, but do follow guidelines set by Fannie Mae and Freddie Mac, the agencies that standardize mortgage lending in the U.S.
What types of homes can I buy with a conventional loan?
You can purchase single-family homes, condos, townhomes, lofts, and qualifying mobile homes. You can use the home you buy as either your primary residence, a vacation property, or investment property.
How much income is required?
Lenders are concerned with your debt-to-income ratio, not your income level. They want to know that you have room in your budget for a mortgage payment. The maximum debt-to-income ratio you can have to qualify for a conventional loan is 45%.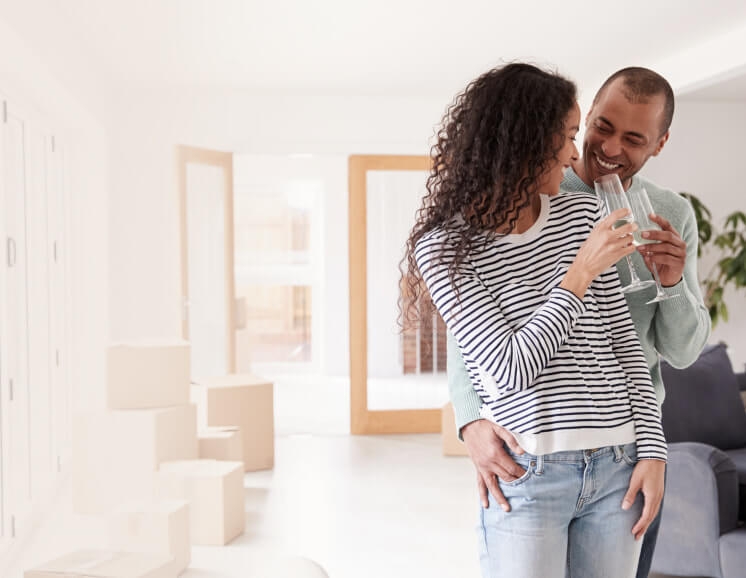 Communication, respect, and responsiveness are very important to me and I cannot say enough about Kevin and MacAsh when it comes to these attributes. I highly recommend them not only for this but for the superior rates he was able to secure me. Great communication every step of the way via email, call, and text.
Have Questions? Want To Check Rates?
The MacAsh mortgage lender team would love to help. Let's connect!