Refinance In Chicago
Want to have a lower monthly payment, get extra cash, or get a custom term? Refinancing your loan can open up opportunities.
Start Now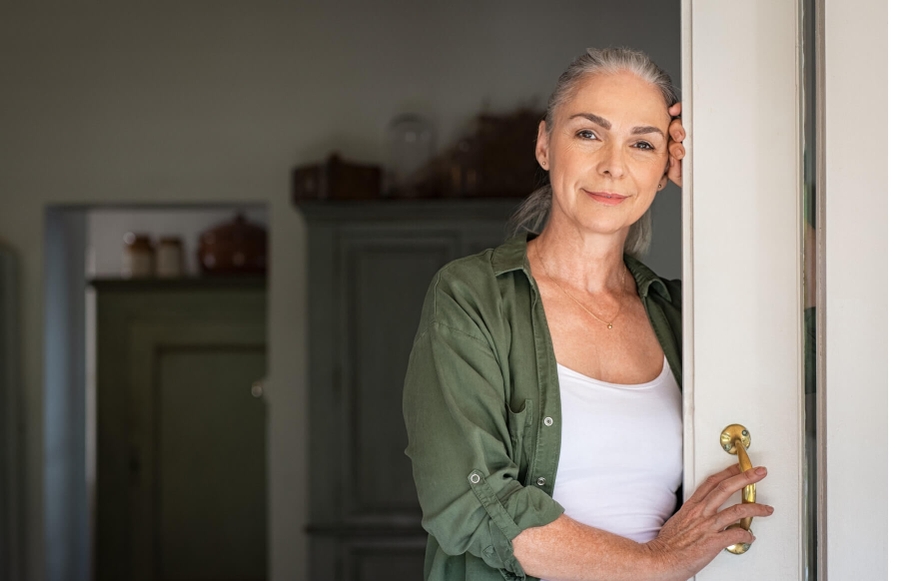 What Refinancing Can Do For You
Reduce Your Monthly Payment
Add some space to your monthly budget with a new, lower mortgage payment.
Give You A Lower Interest Rate
Save money now and in the long term by taking advantage of low interest rates.
Put Extra Cash In Your Pocket
Renovate your home, invest in property, or send your kid to college with cash from your equity.
Help You Pay Off Your Loan Faster
Shorten the length of your loan. Customize your term anywhere from 10 to 30 years.
Frequently Asked Questions
When does it make sense to refinance?
Refinancing is a good option if you have a high-interest loan and the current rates have dropped by 1% or more. The money you save can not only help lower your monthly payments but also help you build equity in your home faster.
How much does it cost to refinance?
The costs can vary depending on the amount of your loan and where you live. Typically, closing costs for a refinance will run between 2 percent and 5 percent of the loan principal.
Can I refinance my home to consolidate debt?
Yes. If you have high-interest debt (such as credit cards), cash-out refinancing can help you consolidate it at a lower interest rate. Your overall monthly payments may also go down, which can help your budget.
What if I have bad credit?
It's possible to refinance your loan if your credit isn't good. There are loan programs that have more relaxed credit score requirements. You may also qualify for a loan backed by the federal government. The best way to approach refinancing when you have bad credit is to speak with your lender to go over the options. The MacAsh team can help.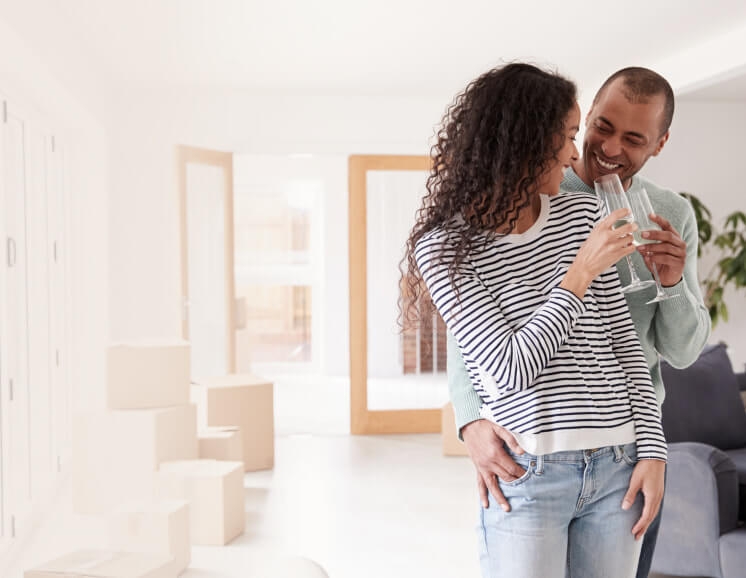 Communication, respect, and responsiveness are very important to me and I cannot say enough about Kevin and MacAsh when it comes to these attributes. I highly recommend them not only for this but for the superior rates he was able to secure me. Great communication every step of the way via email, call, and text.
Fast
We work FAST at MacAsh—our average time from application to close is just 15 days.
Simple
Complete your loan entirely online in a simple, streamlined process that's 100% secure.
Affordable
Get custom, personalized rates and the best terms for an affordable loan to fit your budget.
Have Questions? Want To Check Rates?
The MacAsh mortgage lender team would love to help. Let's connect!