The MacAsh Team
We're family-owned with a team of top loan experts ready to help you buy a new home or refinance. At the heart of everything we do is you, our valued customers.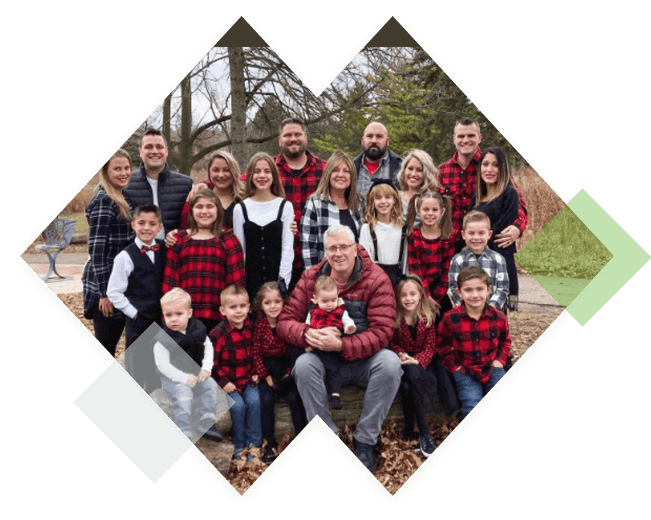 Meet The MacAsh Family
We're a family-owned independent mortgage broker headed by a father and son duo. Everything we do is for our customers, who are truly the heart of our business.
Learn More
Careers At MacAsh
Are you a mortgage specialist who works from the heart? Are you committed to creating the best home buying experience for people? You'd be a great fit for our team!
Apply Today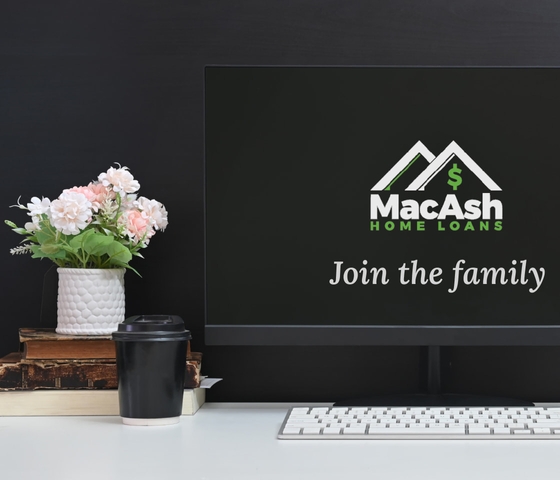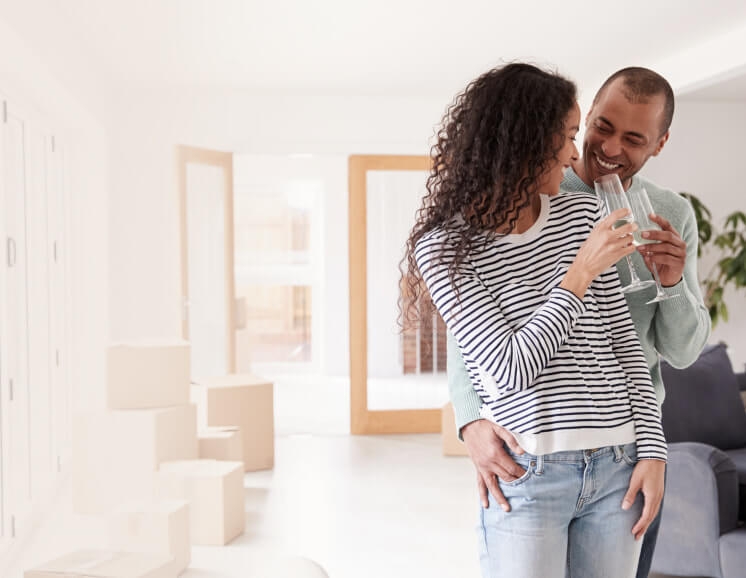 Communication, respect, and responsiveness are very important to me and I cannot say enough about Kevin and MacAsh when it comes to these attributes. I highly recommend them not only for this but for the superior rates he was able to secure me. Great communication every step of the way via email, call, and text.
Fast
We work FAST at MacAsh—our average time from application to close is just 15 days.
Simple
Complete your loan entirely online in a simple, streamlined process that's 100% secure.
Affordable
Get custom, personalized rates and the best terms for an affordable loan to fit your budget.
Have Questions? Want To Check Rates?
The MacAsh mortgage lender team would love to help. Let's connect!