Jumbo Loans In Chicago
If you're interested in purchasing a higher-priced home, a vacation home, or investment property in Chicago, a jumbo loan is designed just for you.
Start Now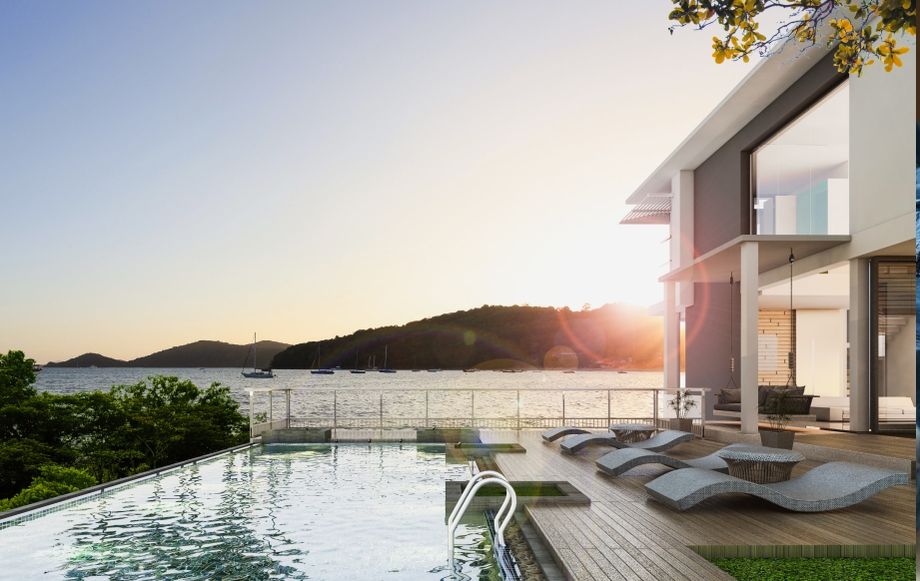 The Benefits Of A Jumbo Loan
More Money: Add Up To $3 Million
A jumbo loan gives you the ability to purchase a more expensive home and property.
Low Down Payment
With a jumbo loan, you can put down as low as 10 percent.
Competitive Interest Rate
Interest rates for a jumbo loan are typically slightly lower than rates for a conventional loan.
Flexibility
With many options, borrowers can choose the type of jumbo loan that works best for them.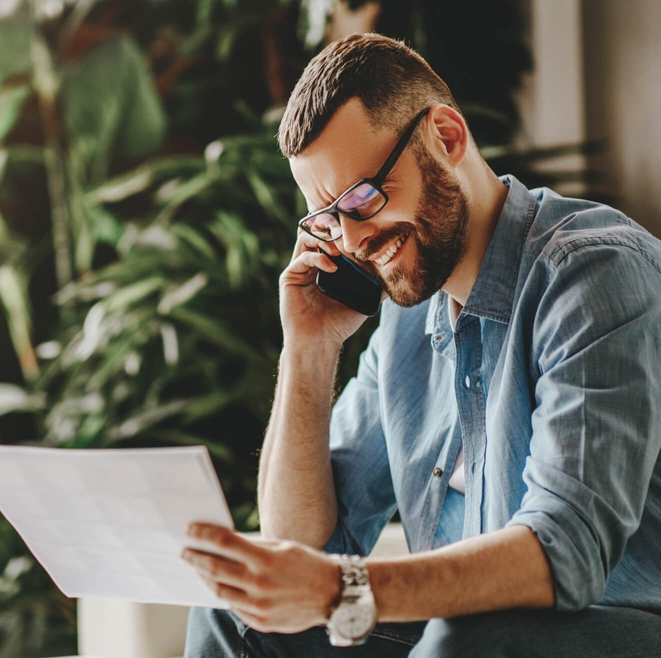 Do I Qualify?
Here are the requirements if you're considering applying for a jumbo loan.
Credit Score Of 680 Or Higher
A Low Debt-To-Income Ratio
Proof Of Consistent Income
Frequently Asked Questions
A jumbo loan exceeds Freddie Mac and Fannie Mae conforming loan limits. In other words, the loan allows you to purchase a more expensive home that would not qualify with other types of loans.
Is it difficult to obtain a jumbo loan?
It can be if you are credit challenged or have a high amount of debt. To qualify for a jumbo loan you'll need to have excellent credit and enough money in your budget to pay for the monthly mortgage. You must also have a stable source of income.
Are jumbo loans always 30-year fixed-rate loans?
No, you can also get a jumbo loan with a 15-year fixed rate, or with an adjustable rate.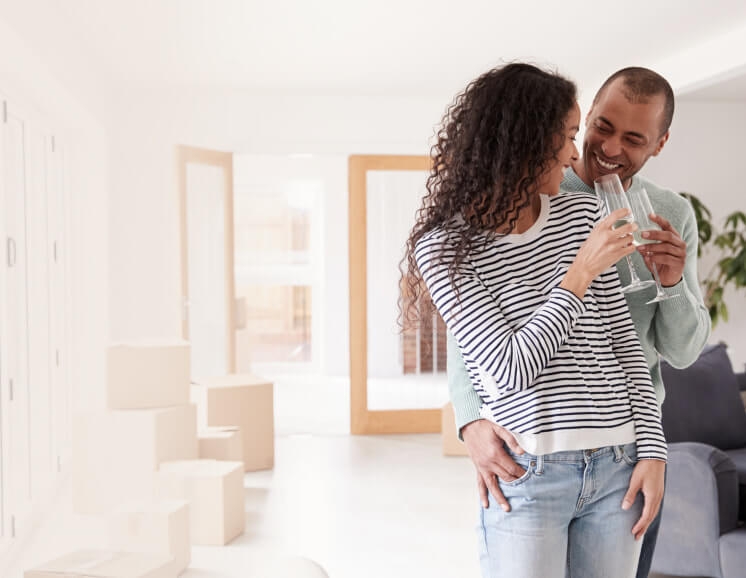 Communication, respect, and responsiveness are very important to me and I cannot say enough about Kevin and MacAsh when it comes to these attributes. I highly recommend them not only for this but for the superior rates he was able to secure me. Great communication every step of the way via email, call, and text.
Have Questions? Want To Check Rates?
The MacAsh mortgage lender team would love to help. Let's connect!