Let's Get You Your Dream Home
You're ready to buy. We're ready to go, and we act FAST. Start with our simple online application, and you can close on your new home in just 15 days. With MacAsh, you won't pay for a pre-approval, appraisal, or the big bank overhead.
Start Now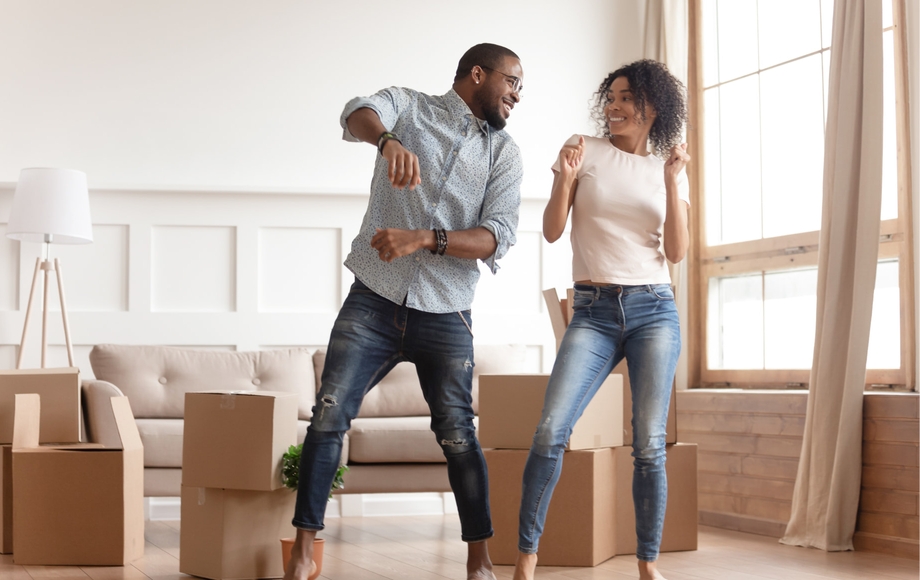 Frequently Asked Questions
An Annual Percentage Rate (APR) is the cost of a mortgage on an annual basis. It's likely to be higher than the standard interest rate of note because it also considers points and other costs. Home buyers can use the APR to compare different mortgages based on the loan's annual cost because it shows the true cost of a loan.
Should I pay points to lower my interest rate?
Paying for points to lower an interest rate can be a good idea if you plan on staying in your home for at least a few years. If you remain in the home longer, the monthly savings may not cover the cost you paid up front. The benefit of paying for points is that it'll keep your monthly loan payment where you want it and can also help you qualify for a bigger loan amount.
What is PMI (Private Mortgage Insurance)?
Private Mortgage Insurance (PMI) is what lenders use to protect themselves if you can't pay your mortgage and end up defaulting. It's typically required if your down payment is less than 20%.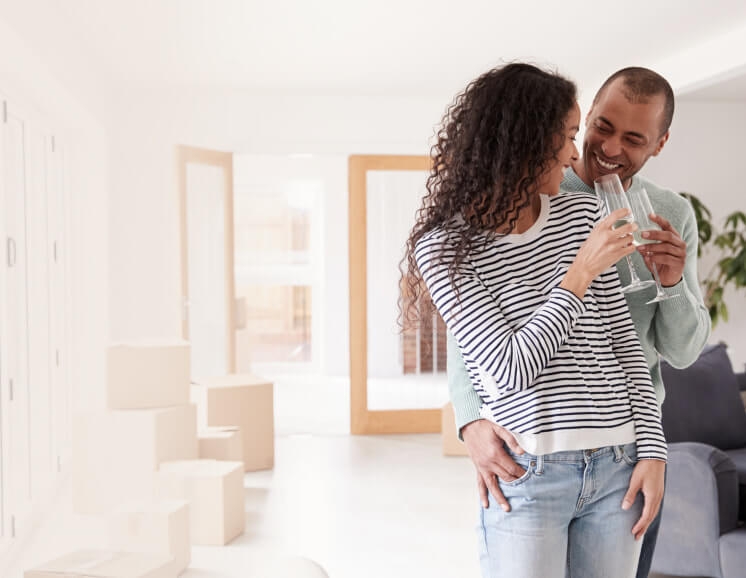 Communication, respect, and responsiveness are very important to me and I cannot say enough about Kevin and MacAsh when it comes to these attributes. I highly recommend them not only for this but for the superior rates he was able to secure me. Great communication every step of the way via email, call, and text.
Fast
We work FAST at MacAsh—our average time from application to close is just 15 days.
Simple
Complete your loan entirely online in a simple, streamlined process that's 100% secure.
Affordable
Get custom, personalized rates and the best terms for an affordable loan to fit your budget.
Have Questions? Want To Check Rates?
The MacAsh mortgage lender team would love to help. Let's connect!